Brewington Brothers Board Co.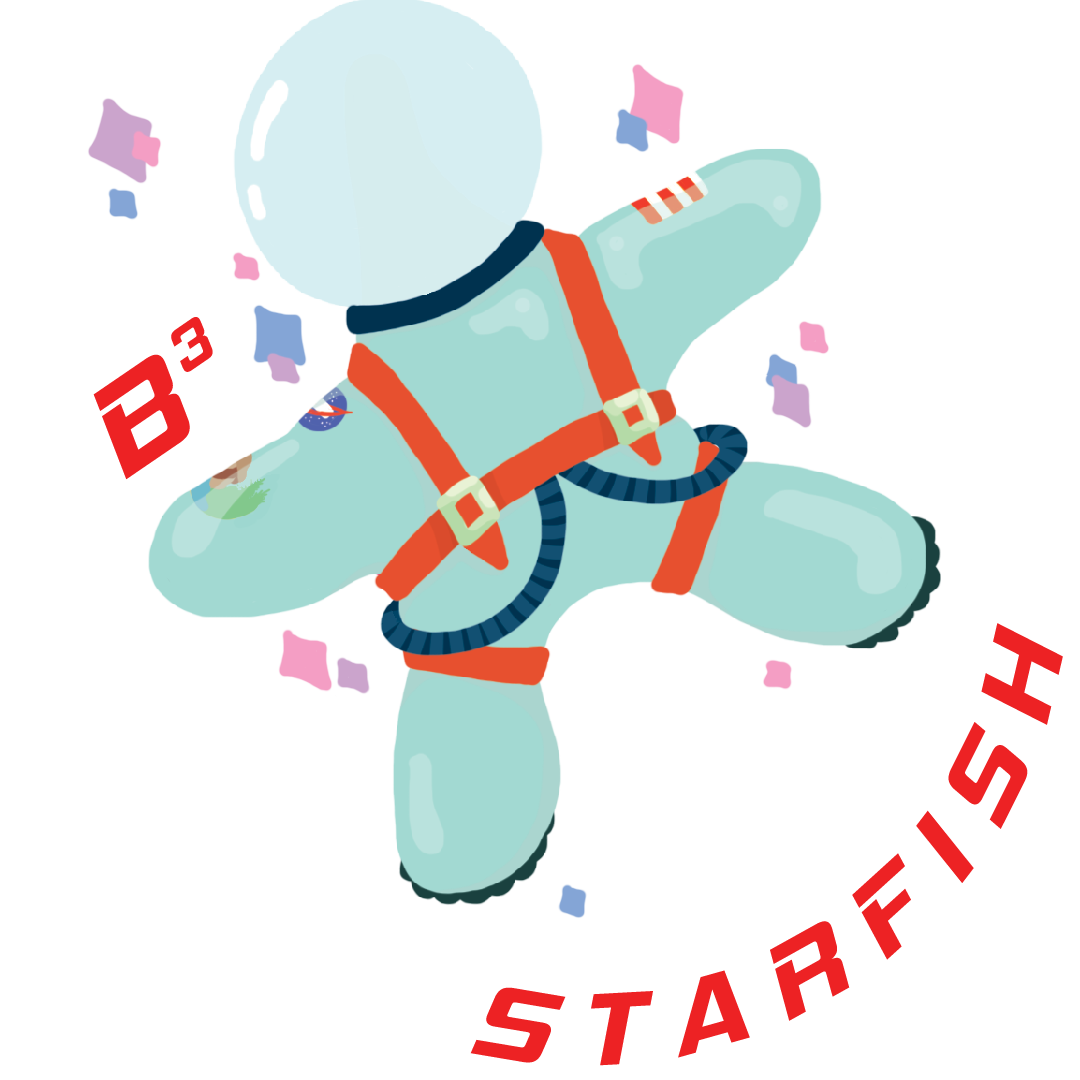 I designed BBB's main logo in 2018, as well as the logo for their newest board release, the Starfish.
In addition to the logo for the Starfish board i designed star patterned grip tape for the unique deck.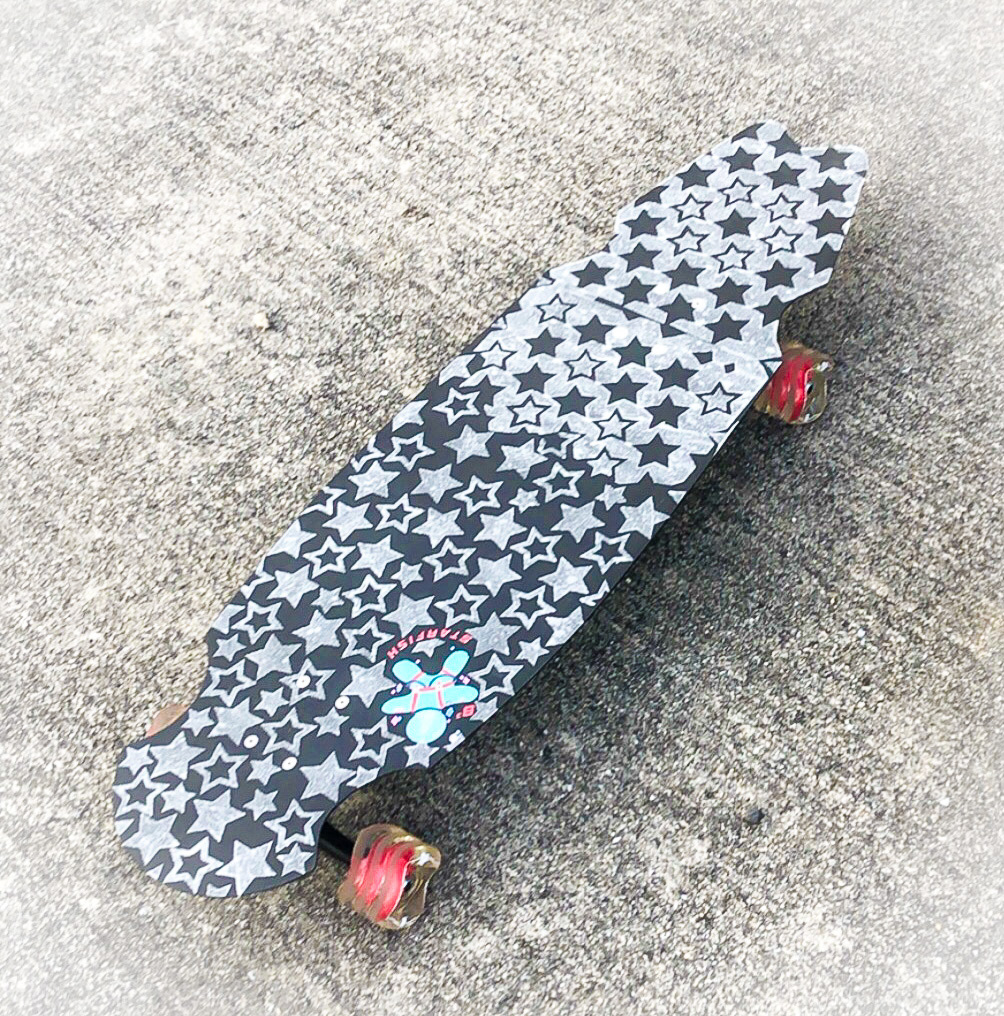 Prime & Prim Studio of the Arts
As a digital design specialist at Prime & Prim Studio of the Arts I designed for multiple facets of branding and marketing. 
I have designed and implemented websites for multiple clients, designed advertising materials for clients and events, and created content for their social media.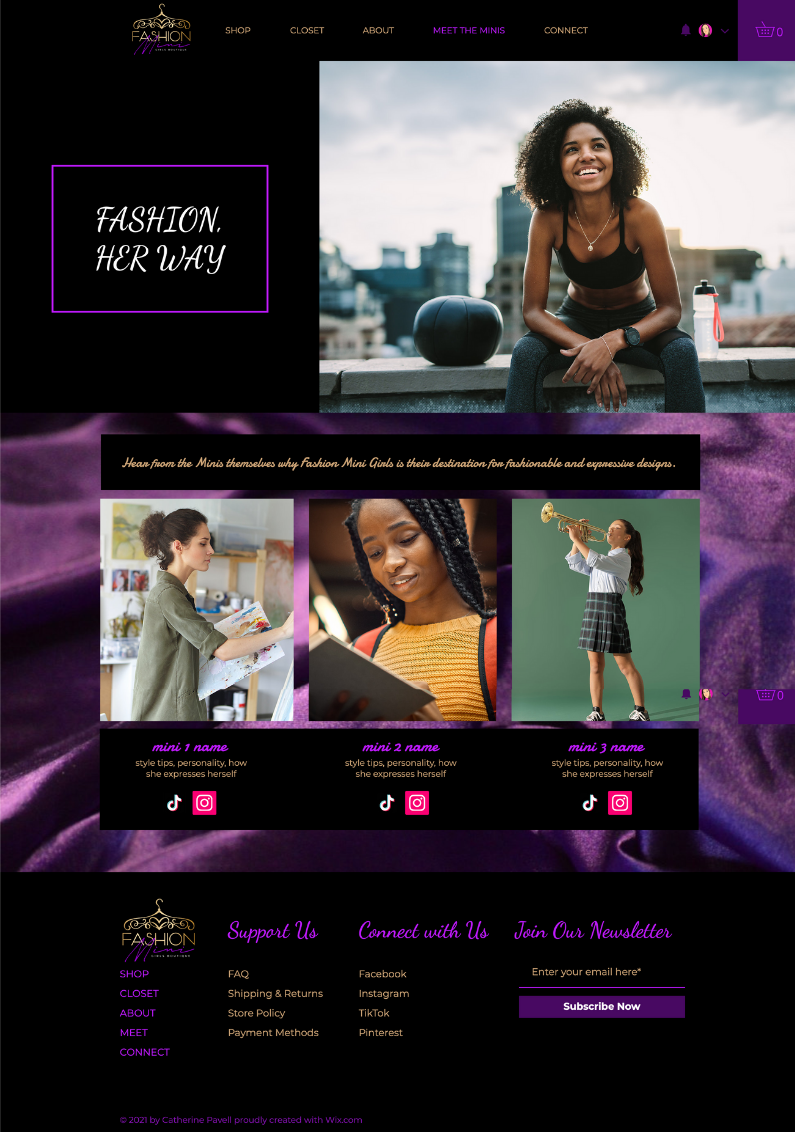 Client Social Media Content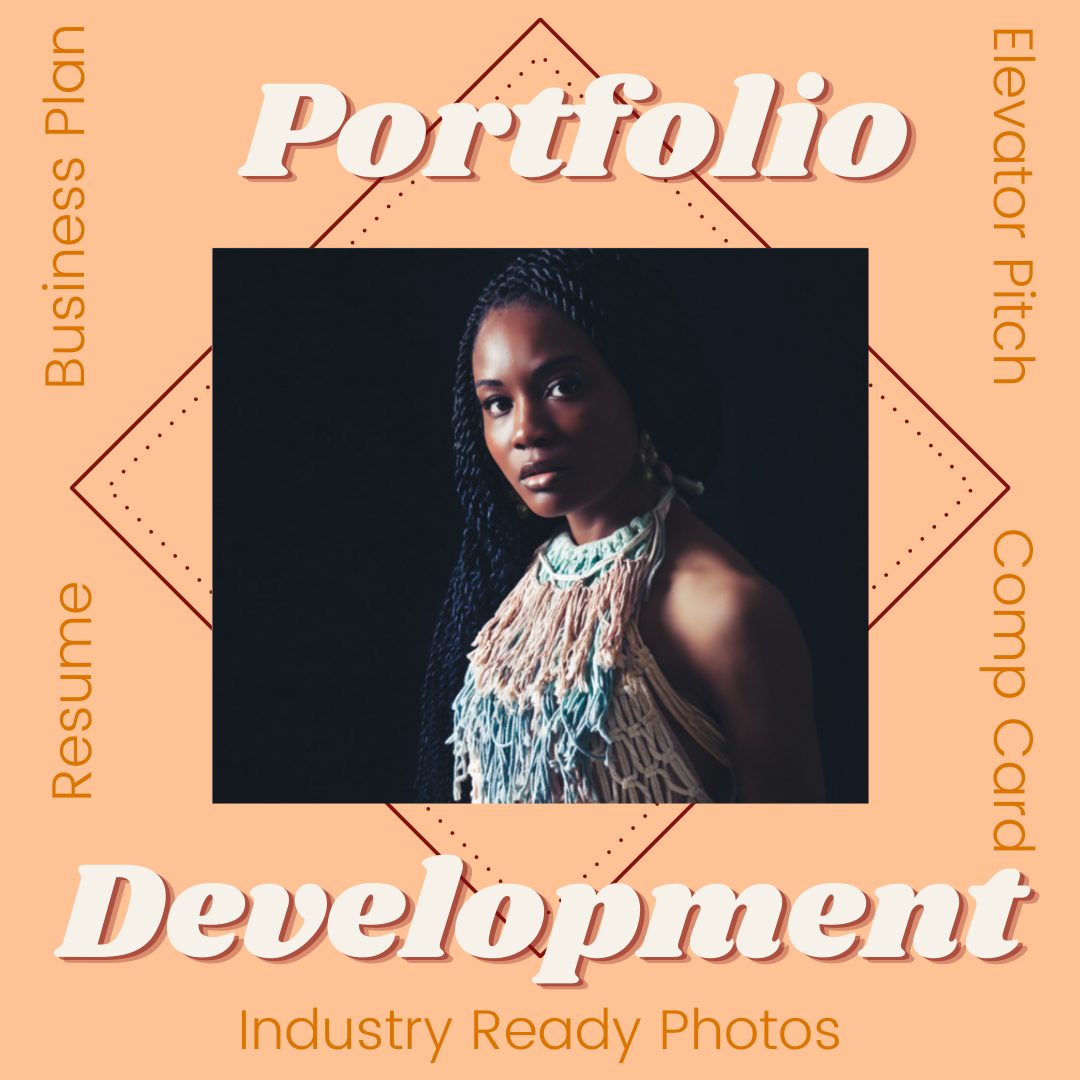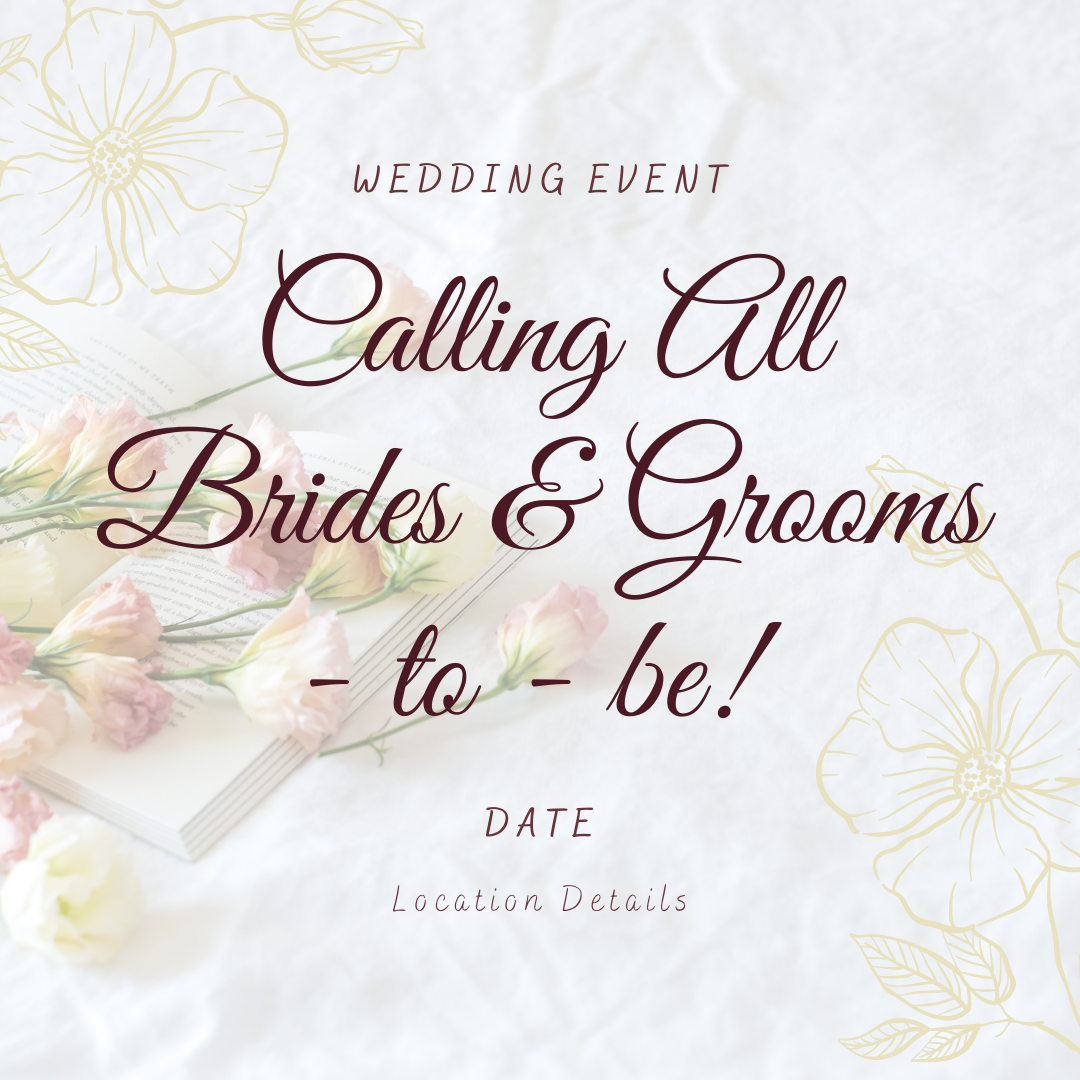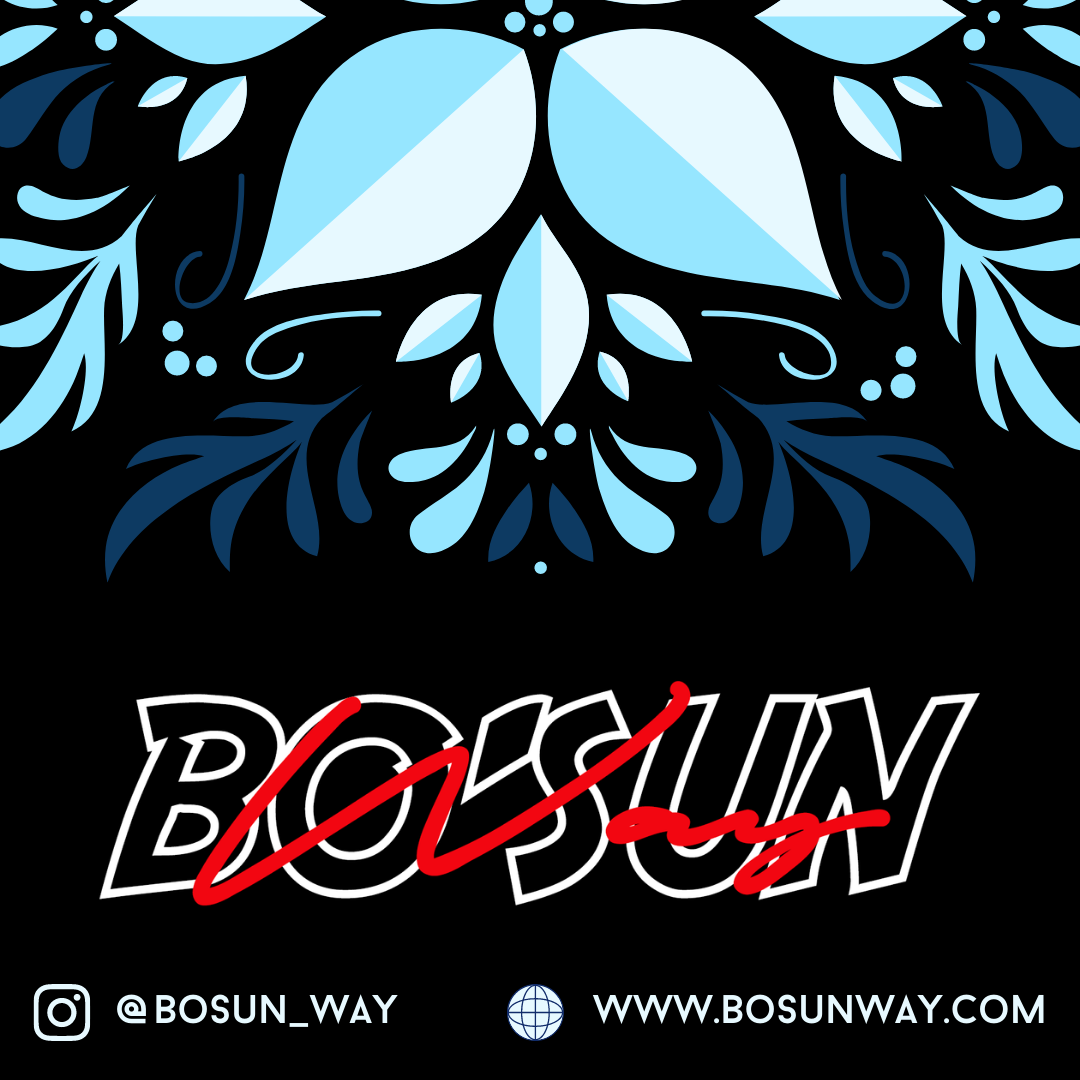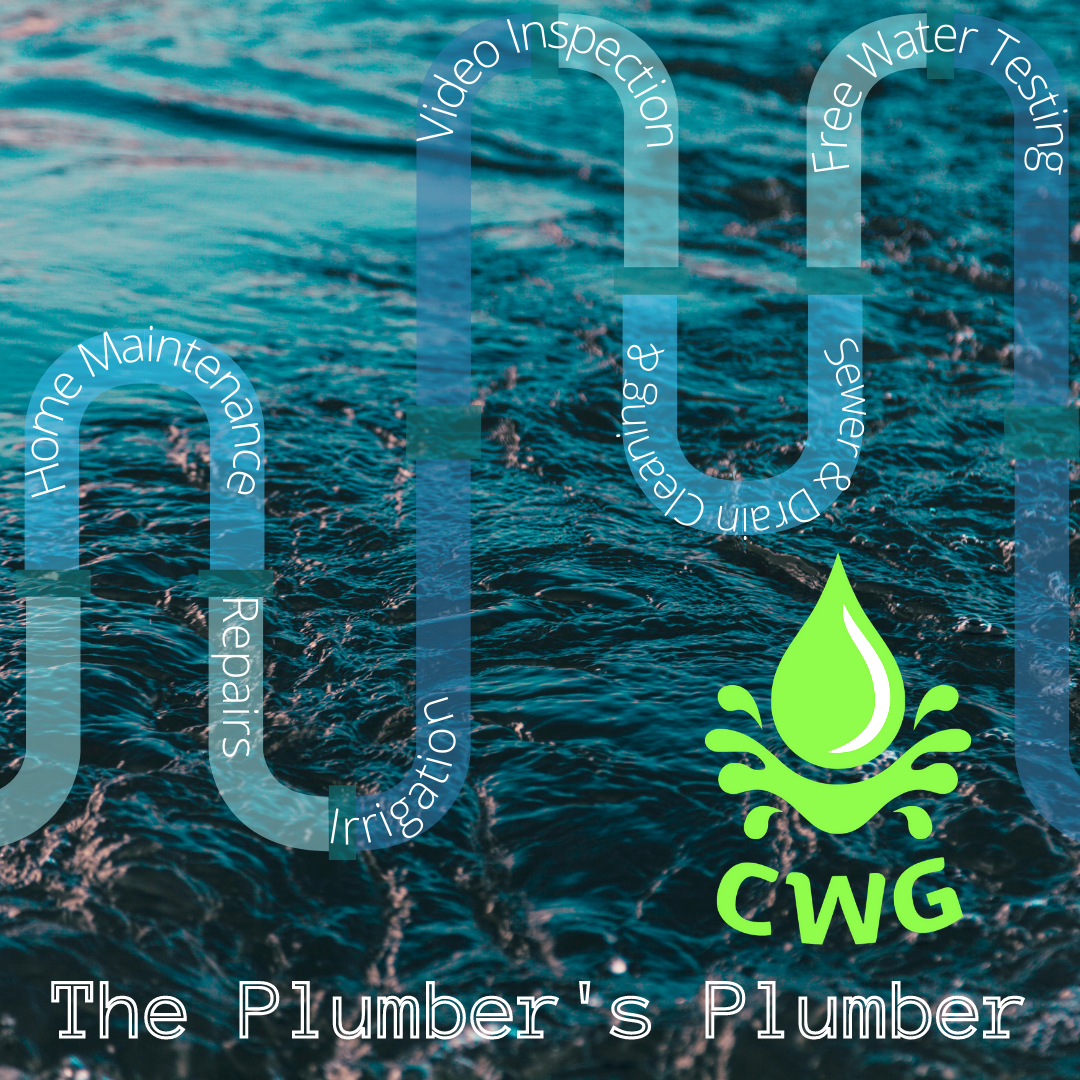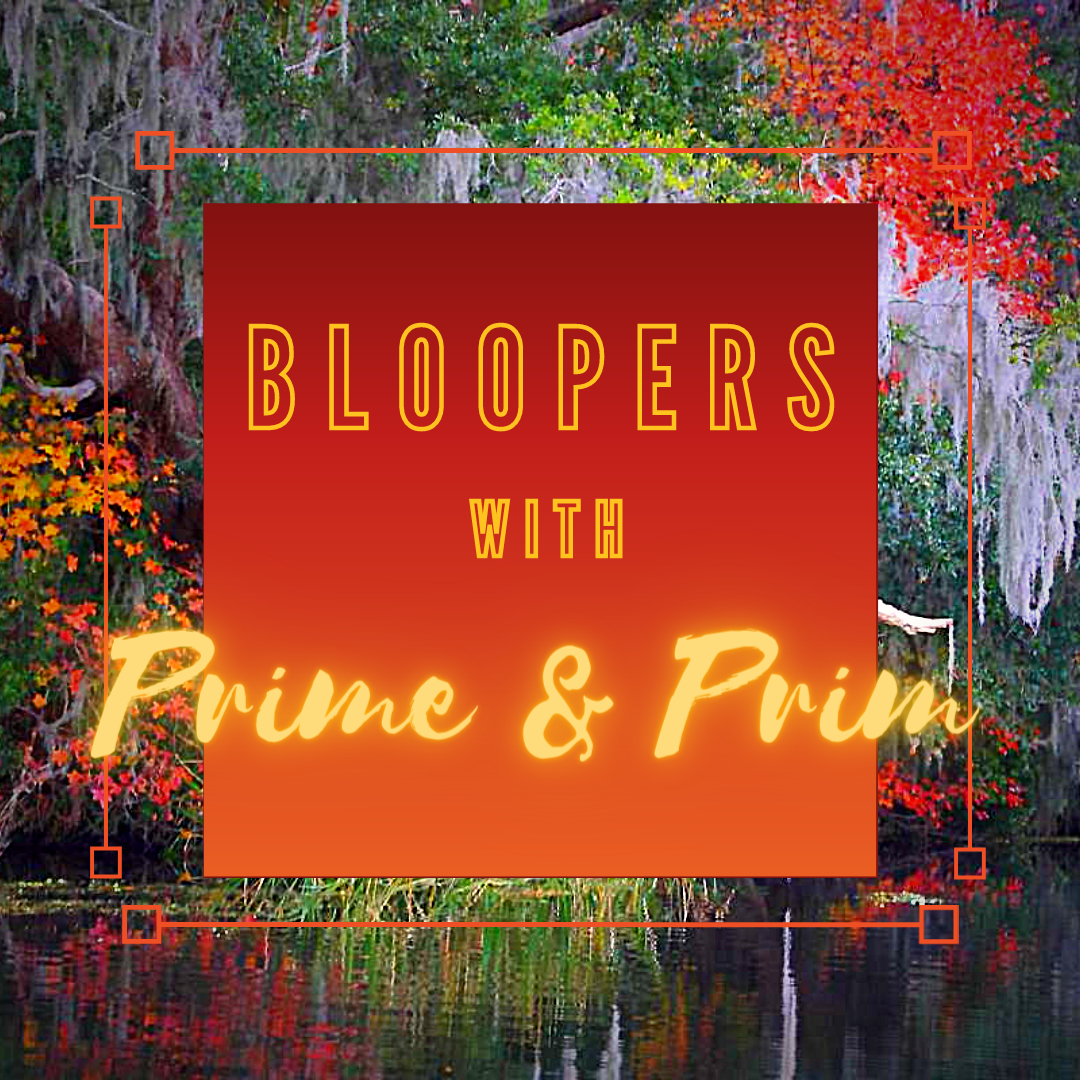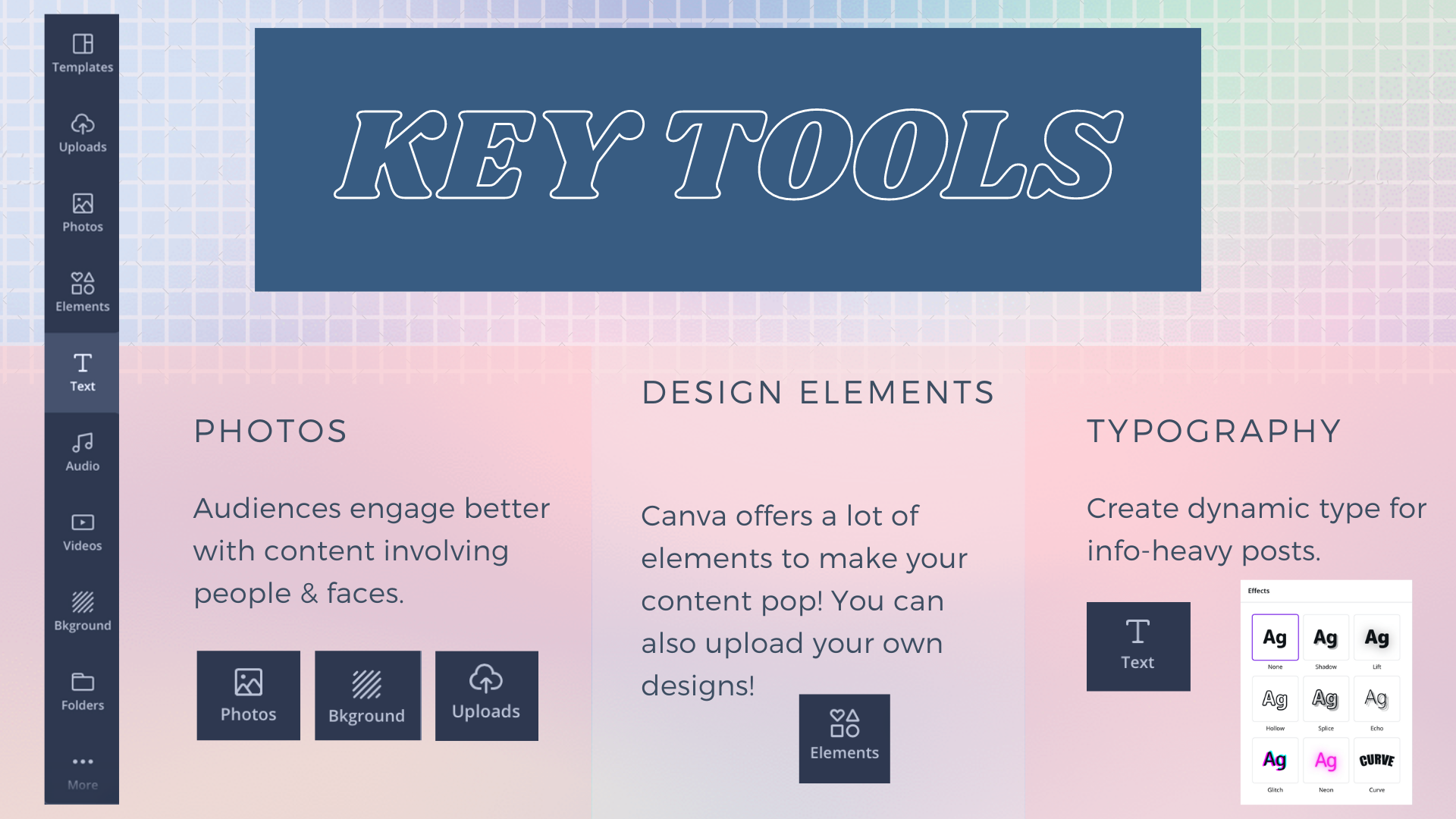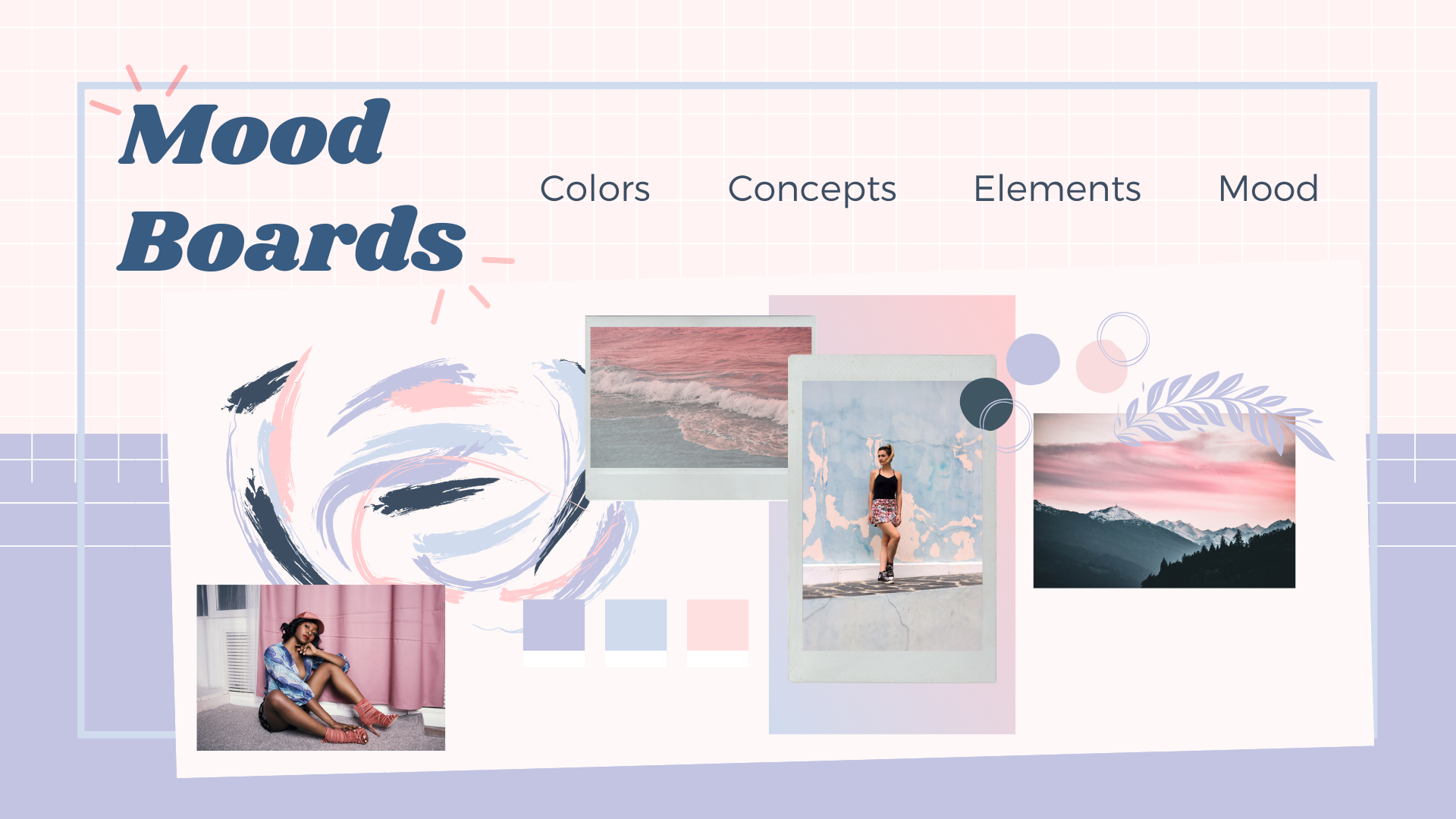 Company-wide presentation on designing content in Canva and staying on brand.
Client Advertising Materials