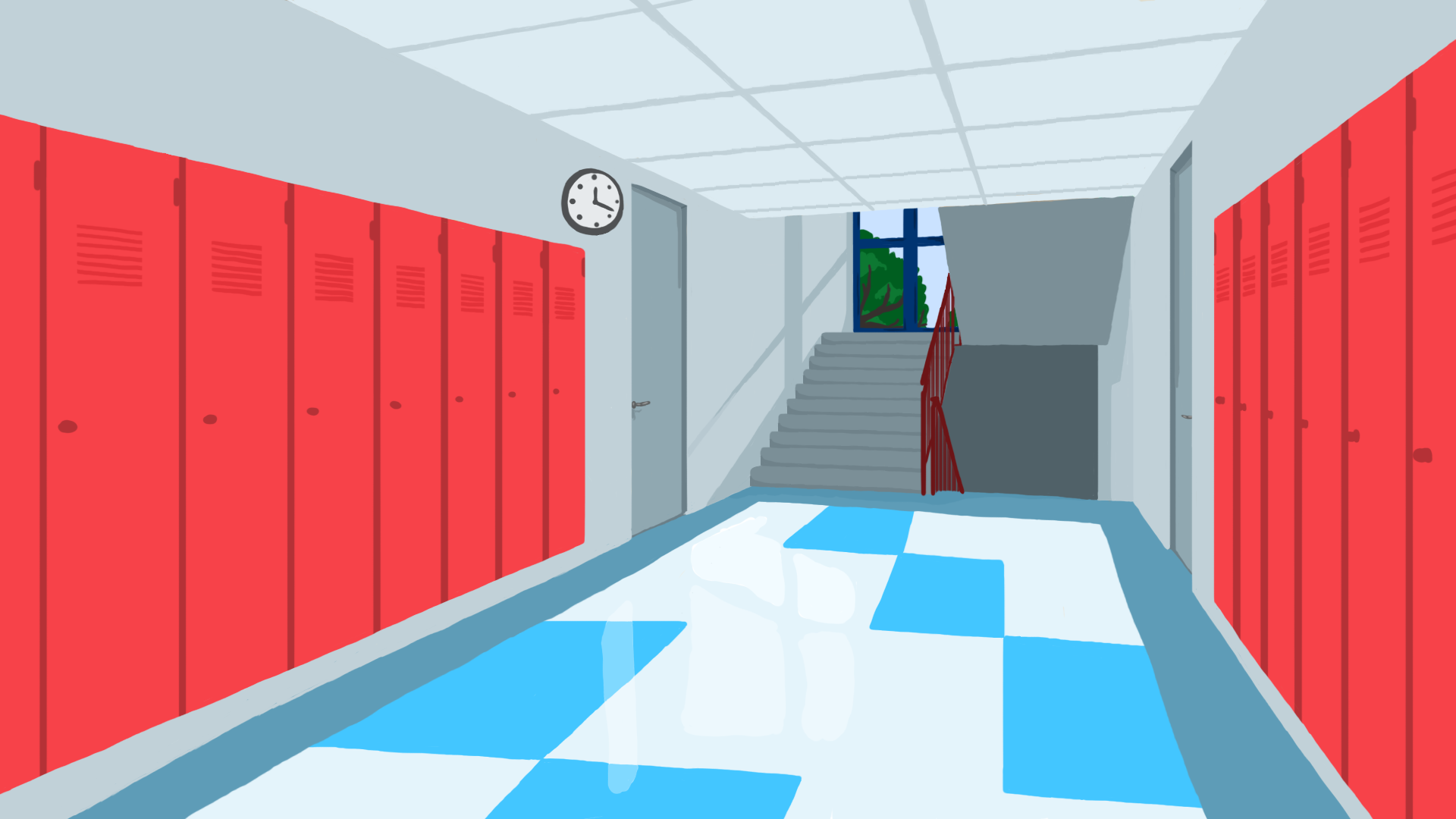 Trauma in Drama was made in collaboration with Rebecca Ruvalcaba and Madeleine Guinness.
Catherine Pavell's part was as art director and asset creator. She was responsible for creation of all environmental and character assets. Catherine also provided assistance with the narrative and storyline.
Trauma in Drama follows Chloe, a high school student auditioning for the school play. Players can practice their musical and acting skills through mini games in between sections of the visual novel. 
Coven was made in collaboration with Madeleine Guinness and Ashley Garay.
Roles were divided and shared amongst collaborators. Catherine worked on not only 3D asset creation but narrative development, UI assets and code, and the potion book component.
In Coven players take on the role of a witch in Salem. They must avoid suspicion while collecting potion elements and casting spells to save their fellow witch from being hanged. 
This platformer was created entirely by Catherine Pavell. 
Play as Rosie, a lifeguard dedicated to keeping her beaches clean. Collect trash while avoiding seagull attacks, pesky children, and thunderstorms.