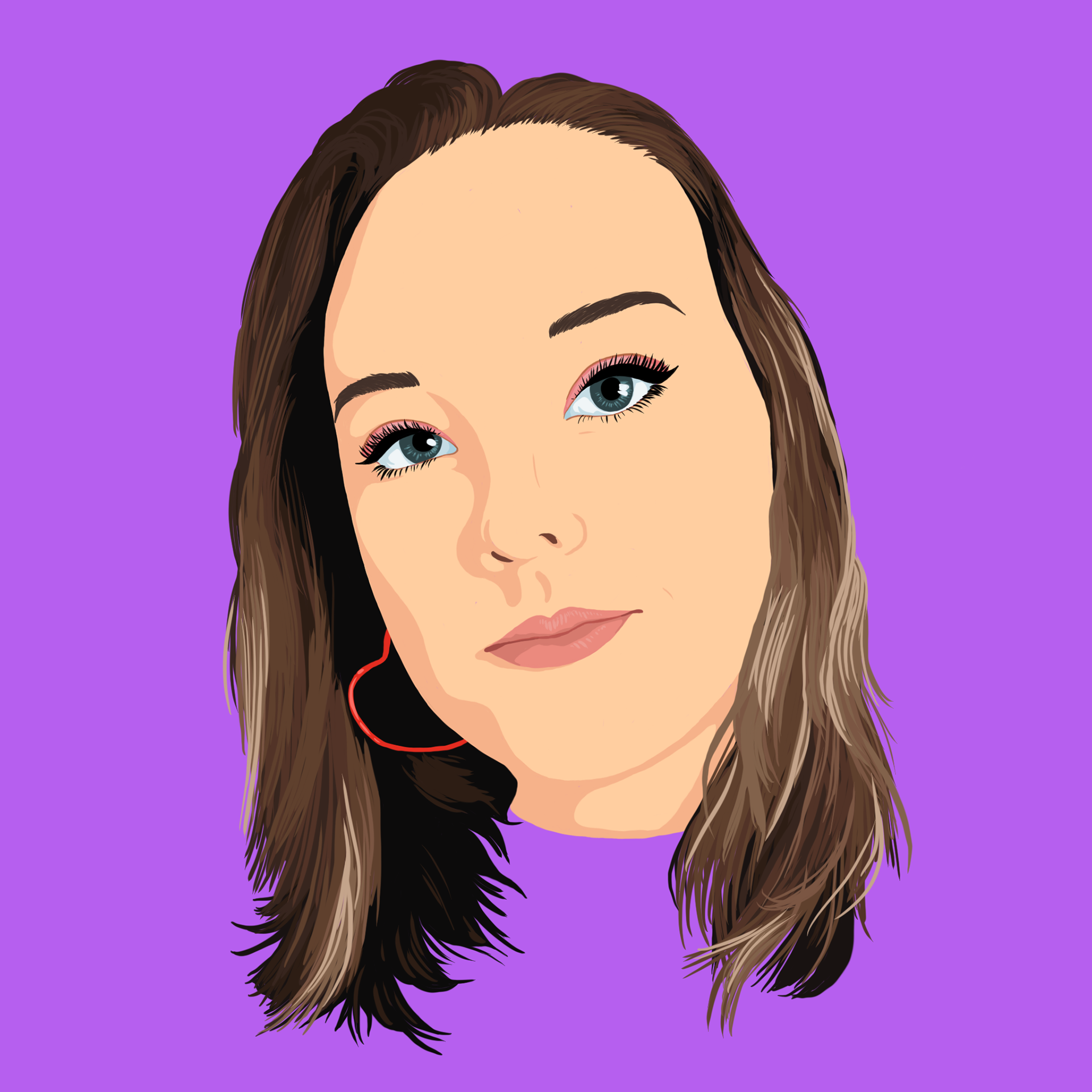 Catherine  (Cat) Pavell graduated in May 2020 with a BFA in Design and Technology and minor in Comics and Graphic Narrative from Parsons School for Design. In May of 2016 she graduated from UNC School of the Arts with a high school diploma focused in Visual Arts. 
Recently Cat illustrated a children's book, 'My Grandma Drives a Jeep,' for Waldorf Publishing, which was published in March of 2021. 
She is currently working at Prime & Prim Studio of the Arts. Cat started as an intern creating and planning social media content and marketing strategies. In January she was promoted to Digital Design Specialist and took on additional responsibilities. Her primary focus shifted onto brand management for multiple clients, and broadened to include additional graphic design for merchandise and print media, website design and implementation, and art direction for photoshoots.
Catherine's career interest mainly lies within the illustration, games, and graphic design industries, and her diverse artistic background gives her the opportunity to explore a variety of creative career paths, approaching each with a unique perspective.
Catherine is currently located in Columbia, South Carolina and is open to opportunities.